Take it to the Mat
Take the first step at becoming a stronger, healthier version of yourself.
Improve your flexibility, range of motion, balance and posture.
You can focus on one discipline or combine them to create a workout that suits you!
>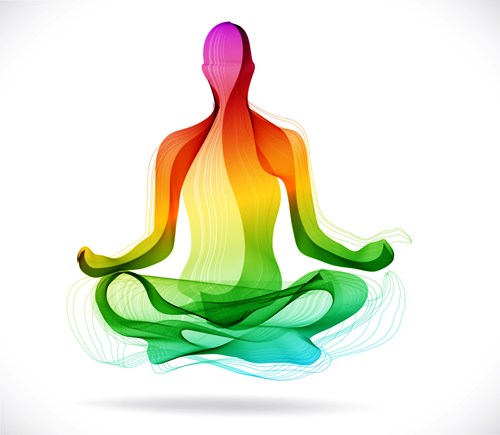 YOGA
Yoga for the beginner, pre/post natal, injured and if you already have a practice
Promotes circulatory health while improving vitality, energy and respiration. It teaches you how to quite the mind so you can focus your energy into your daily activities. Create a toned, flexible, and strong body while you link breath to movement. With Heather's creative and intelligent flows you will find your balance!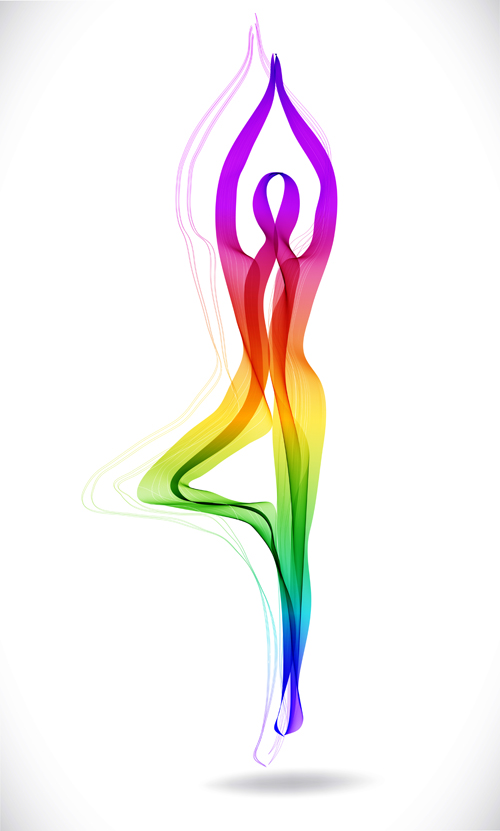 Barre
Barre for the beginner, pre/post natal, injured, and those wanting to take their exercise routine to the next level
Mixes elements of Pilates, dance, yoga and functional training. In each energizing and targeted workout, you'll use the barre and exercise equipment such as mini-balls and small hand weights to sculpt, slim and stretch your entire body. The small, super-controlled movements are hard on muscles; kind on joints and you'll gain a greater range of motion and endurance for all other activities and sports.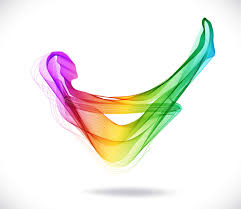 PILATES
Pilates for the beginner, injured, post natal, and those wanting a no impact/slow-paced/ intelligent full body workout
Conditions the whole body, even the ankles and feet. No muscle group is over trained or under trained. Your entire musculature is evenly balanced and worked; helping you enjoys daily activities and sports with greater ease, better performance and less chance of injury. Sessions on Pilates equipment or simple mat work with props, will help you develop a strong core and back. You'll also gain long, lean muscles and flexibility.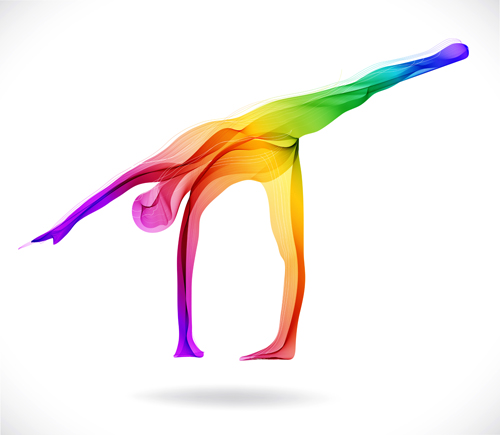 Combination
For all levels
Keep your routine fresh & challenging by combining 2 disciplines in a session.
About
Heather Hamilton
Graduated from New World School of the Arts in Miami, FL. Heather was a core member of Dance Theater of Harlem and a Soloist with Complexions Contemporary Ballet and Cedar Lake Contemporary Ballet. She has performed works by Ohad Naharin, George Balanchine, William Forsythe, Alonzo King, Dwight Rhoden, Jocopo Godoni, Doug Varone, Geoffrey Holder, Billy Wilson, Mia Michaels and many more. Heather appeared on the covers of all 3 major dance magazines: POINTE, DANCE, DANCER; and made appearances in the movies "Center Stage," "Cremaster," "One Last Dance," "Musical Chairs" and "Winters Tale." She did print work for Clinique, Nikon and SURFACE Magazine. Her Off Broadway credits are "White Noise" and "Committed." She also had a wonderful run on Broadway in Twyla Tharp's "Come Fly Away."
Certifications
* She holds Pilates certificates from PHI Pilates & Balanced Body on all apparatuses and mat
*Has her 300-hour yoga certification and is currently finishing up her 500-hour certification
*Heather is a founding teacher and certified in Figure 4, a Barre class that is exclusive to Pure Yoga
*She also is certified and teaches at SLT, a Lagree Pilates based class on Megaformers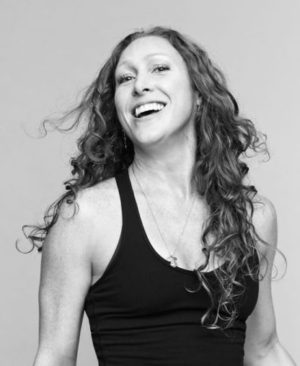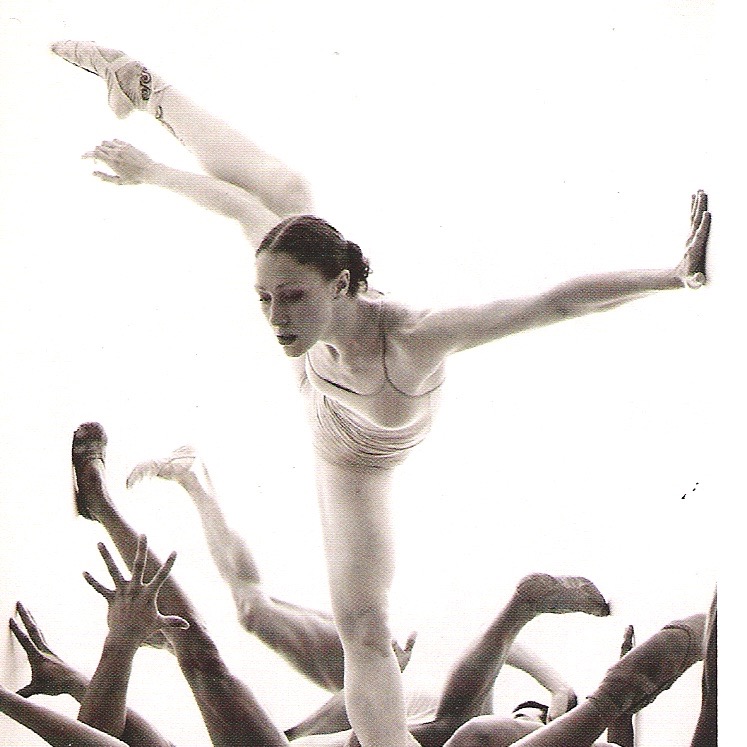 Feature inside DANCE Magazine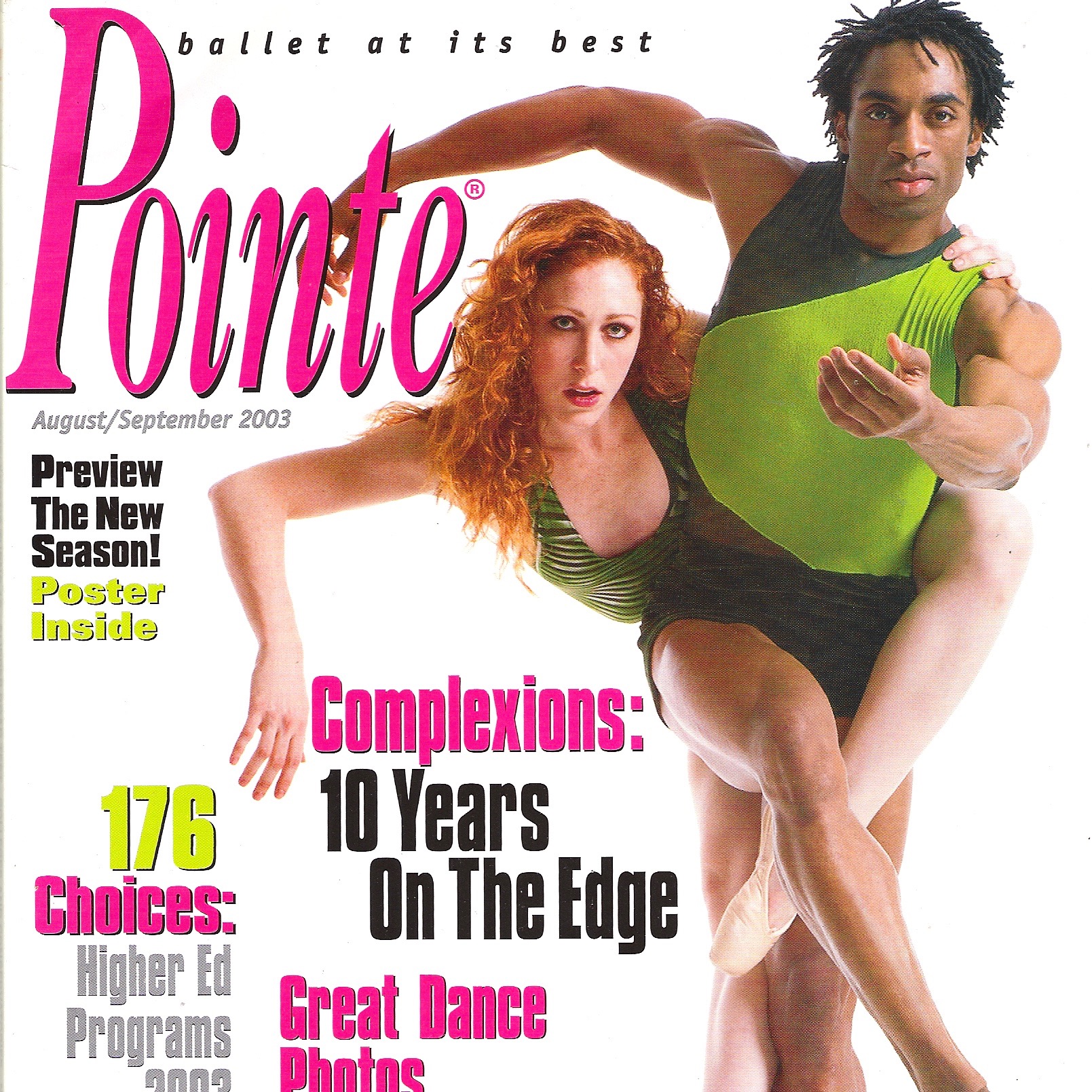 Cover of POINTE Magazine 2003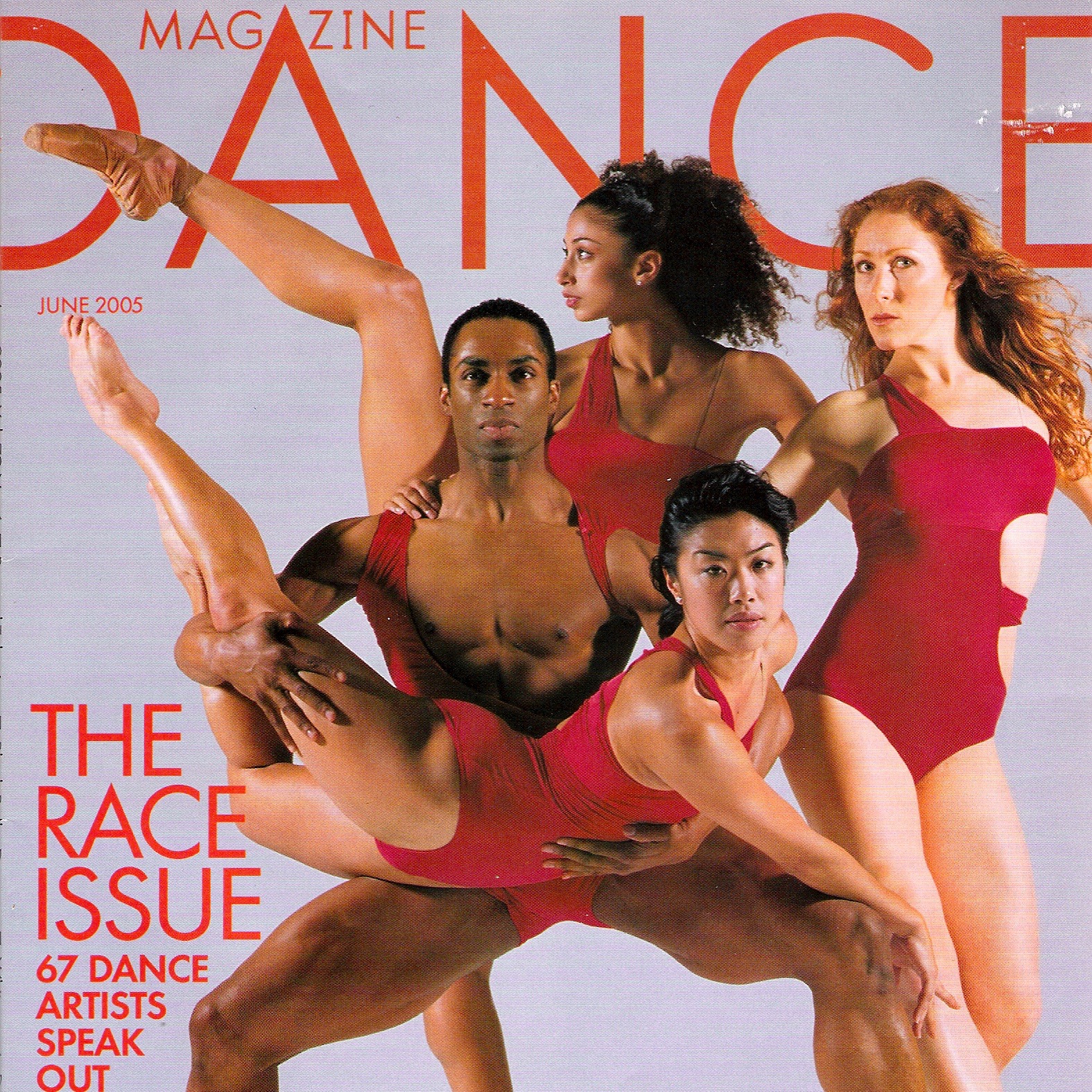 Cover of DANCE Magazine 2005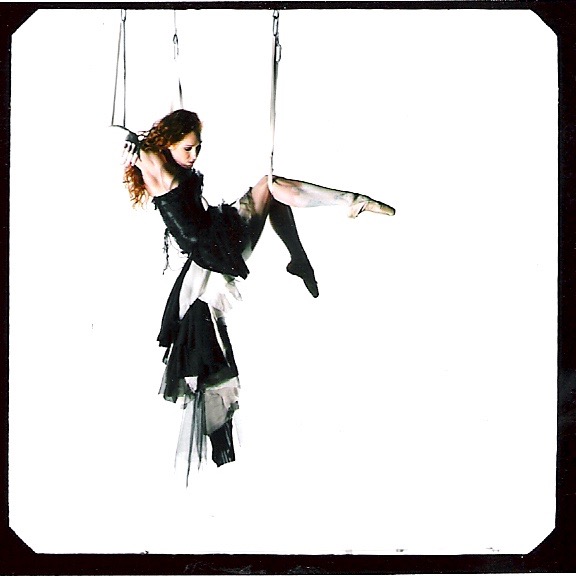 Cedar Lake Contemporary Ballet